Resources & Links
Below our some of my favorite resources & links:
A New Earth
Awakening to your Life's purpose
In illuminating the nature of this shift in consciousness, Tolle describes in detail how our current ego-based state of consciousness operates. Then gently, and in very practical terms, he leads us into this new consciousness. We will come to experience who we truly are—which is something infinitely greater than anything we currently think we are—and learn to live and breathe freely.
I had the privilege of joining over a million others for a 10 week exploration into this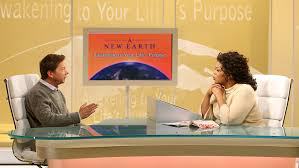 beautiful topic.
This book is profoundly a path to awareness. 
Eckhardt Tolle has a new site to join to stay connected and be reminded of the practice of Mindfulness. 
http://www.eckharttolletv.com/nature/
---
Radio show I listen to weekly is On Being with Krista Tippett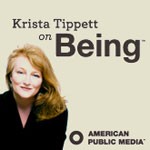 On Being is a Peabody Award-winning public radio conversation and podcast, a Webby Award-winning website and online exploration, a publisher and public event convener. On Being opens up the animating questions at the center of human life: What does it mean to be human, and how do we want to live? We explore these questions in their richness and complexity in 21st-century lives and endeavors. We pursue wisdom and moral imagination as much as knowledge; we esteem nuance and poetry as much as fact.
---
 Maria Popova ( love her work and mind )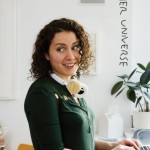 She has called Brain Pickings, her invention and labor of love, a "human-powered discovery engine for interestingness." What Maria Popova really delivers, to hundreds of thousands of people each day, is wisdom of the old-fashioned sort, presented in new-fashioned digital ways. She cross-pollinates — between philosophy and design, physics and poetry, the intellectual and the experiential. We explore her gleanings on what it means to lead a good life — intellectually, creatively, and spiritually.
---
 Hay House Radio is where I check in for further nourishment for my soul http://www.hayhouseradio.com/index.php
There is countless to listen to like: Louise Hay, Anita Moorjani, Dr. Wayne Dyer, Dr. Christiane Northrup, Sandra Anne Taylor, Lisa Garr, Cheryl Richardson, Alan Cohen, and Abraham so many more! Hay House Radio has so many great people to be inspired. Listen Again offers  Deepak Chopra, M.D., Barbara Marx Hubbard, Gay Hendricks, Gregg Braden…
---
Let's talk about Abraham!
Wow… I highly recommend Ester Hicks daily thoughts. Louise Hay introduce me to the teachings of Abraham many years ago, you may find these words resonate with you as well! http://www.abraham-hicks.com/lawofattractionsource/index.php
To sign up for a daily quote from Abraham:
http://www.abraham-hicks.com/lawofattractionsource/dqsubscribe.php
---
Here are my two top people I believe are instrumental for the foundation of healing any condition, especially Cancer.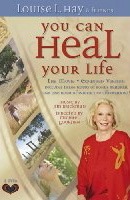 Louise Hay's books, CD's and DVD's open my mind's world that our thoughts and feelings create our health. I was prone to colds/flu's/bronchitis and once I applied Louise Hay's principles in my life, I was able to empower my immune system. I now seldom get sick. I love her work and highly recommend you start with this DVD which shares how our thoughts create our life.  You may purchase this DVD on Amazon. Make sure to get the Extended Version.
http://www.lightconnection.us/Archive/dec06/dec06_article5.htm
The above link shares about Louise's journey.
---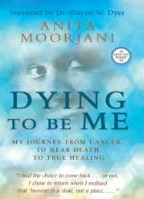 On 2nd February 2006, Anita Moorjani experienced what most of us never have!
She crossed over and came back to share what she learned.
Doctors at the hospital had given Anita just hours to live when she arrived at the hospital that morning, unable to move as a result of the cancer that had ravaged her body for over three years.
Anita shares her experience of entering another dimension and being given a choice of whether to return to life or not. She experienced great clarity and understanding of her life and purpose here on earth.
---
A Japanese doctor of alternative medicine and visionary researcher, Dr. Masaru Emoto, experimented with water and found that human vibrational energy (thoughts, words, ideas, and music) dramatically affects the molecular structure of water.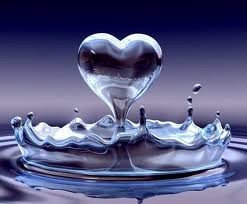 Water is the very source of all life on this planet. It's quality and integrity is the vital to all forms of life. In fact, our human bodies are made up of 75 – 90% water.
So just imagine how sensitive our bodies are to our emotions, our thoughts, the music we listen to, and the food that we eat.
See for yourself how powerful our human vibrational energy is…
Here are some of Dr. Emoto's pictures of frozen water crystals under a dark field microscope.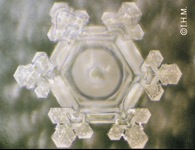 Thank You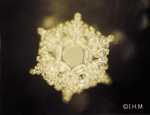 Love & Gratitude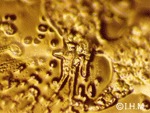 You Make Me Sick
http://www.masaru-emoto.net/english/water-crystal.html
---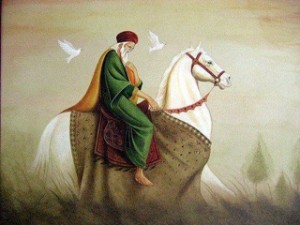 Rumi is on FaceBook where you can be so inspire with the some lovely photography with his poems.
Spirituality is recognizing and celebrating that we are all inextricably connected to each other by a power greater than all of us, and that our connection to that power and to one another is grounded in love and compassion. Practicing spirituality brings a sense of perspective, meaning and purpose to our lives.
Some of my favorite quotes that I love… 
"Set your life on fire. Seek those who fan your flames" 
–Rumi
"Take someone who doesn't keep score,
who's not looking to be richer, or afraid of losing,
who has not the slightest interest even
in his own personality: he's free." 
–Rumi
"Oh soul,
you worry too much.
You have seen your own strength.
You have seen your own beauty.
You have seen your golden wings.
Of anything less,
why do you worry?
You are in truth
the soul, of the soul, of the soul." 
–Rumi
"What hurts you, blesses you. Darkness is your candle." 
–Rumi
"Who looks out with my eyes? What is the soul? 
I cannot stop asking.
If I could taste one sip of an answer,
I could break out of this prison for drunks.
I didn't come here of my own accord, and I can't leave that way.
Whoever brought me here, will have to take me home." 
–Rumi 
"The inspiration you seek is already within you. Be silent and listen."
–Rumi
"The minute I heard my first love story, I started looking for you not knowing how blind that was. Lovers don't finally meet somewhere; they're in each other all along.
Rumi"
"Be certain that in the religion of Love there are no believers and unbelievers. LOVE embraces all." Rumi art: Irina Vitalievna Karkabi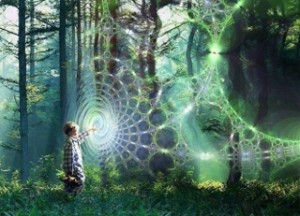 'The greatest illusion in this world is the illusion of separation.' Guru Pathik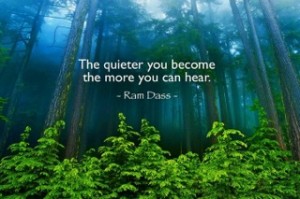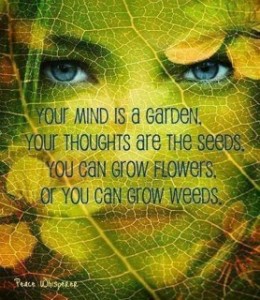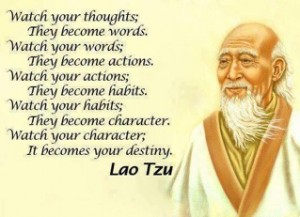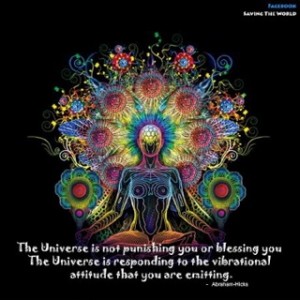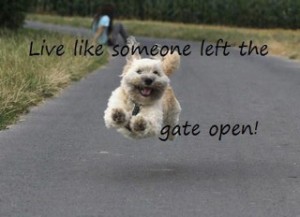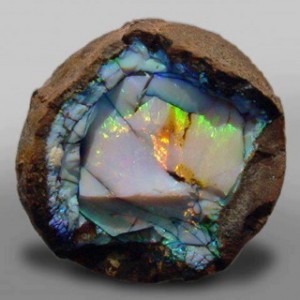 "So as my body transforms each day, the beauty inside continues to grow." 
~Valarie~