Creative Expression Resources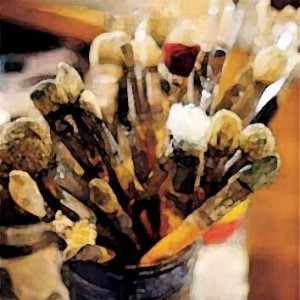 Creative expression resources listed here can help you fine tune your creativity. Creativity is self-exploration which aids in developing an understanding between inner and outer awareness. Creative expression is really just  personal expression through playing and experimenting using some form of media. Everyone has the capacity to express their own creativity.
We highly recommend finding an art form to express your thoughts, feelings and visions. Below are some examples of creative expression.
Creative Expressive Art Form Examples:
| | |
| --- | --- |
| | |
| | |
| | |
| | |
| | |
| | |
| | |
| | |
| | textile arts: weaving, sewing, knitting, quilt making etc |